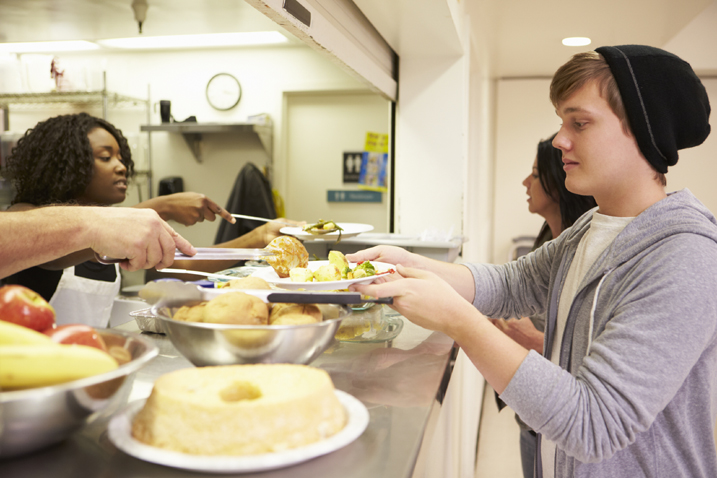 What happens when a group of well-intentioned people recognise a need for food and shelter for rough sleepers in their community? Well, for the Silver Lady Fund good intentions are an excellent place to start, and the trustees were delighted to support this self-started group to take a step up from handing out rolls and soup on the street to establishing their own soup kitchen several nights a week, based in a local church hall.
The hall quickly became known as a safe and welcoming place to warm up, and the group of volunteers soon found their kitchen in high demand, serving more than 30 rough sleepers each night. The kitchen expanded to stock a supply of sleeping bags, socks, hats and gloves, and started providing an annual Christmas meal.
But it didn't end there. The group soon realised the people they were seeing needed more than just food and supplies, they needed solid advice and support to navigate the social services system and secure their re-entry into proper accommodation. They started fundraising in order to expand their services and now operate as a fully independent charity, supporting the homeless with a range of services.
The Silver Lady Fund trustees are thrilled to see the progress the group have made from those first missions of mercy onto the streets, and are proud of the role they have played in helping this community come a step closer to realising their humanitarian vision.